Our Facilities
We have new facility and new concept since February 2015; show the plant-not only for manufacturing plant
We are the only company total re-manufacturing turbocharger.
We are trying to change the previous images of the remanufacturing plant.New plant has more space and keep cleanliness. We also have training facility called T-tec (TTS Training Center) for visitors.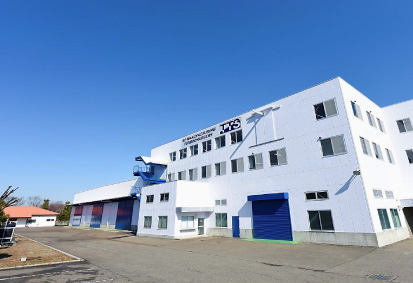 Detail for the new plant

| | |
| --- | --- |
| Site area | 5,280㎥ |
| Plant and Facilities | 2,805㎥ |
| Company name | Turbo Techno Engineering Co., Ltd |
| Location | 2-16-1 Akabori, Okegawa, Saitama 363-0002 Japan |
| Contact information | Tel: +81-48-728-8900 Fax: +81-48-728-8930 |
| Ability for production | 3000 units/month |
TTS Technical Center(T-Tec)
Process of re-manufacturing
Disassembling/ Cleaning parts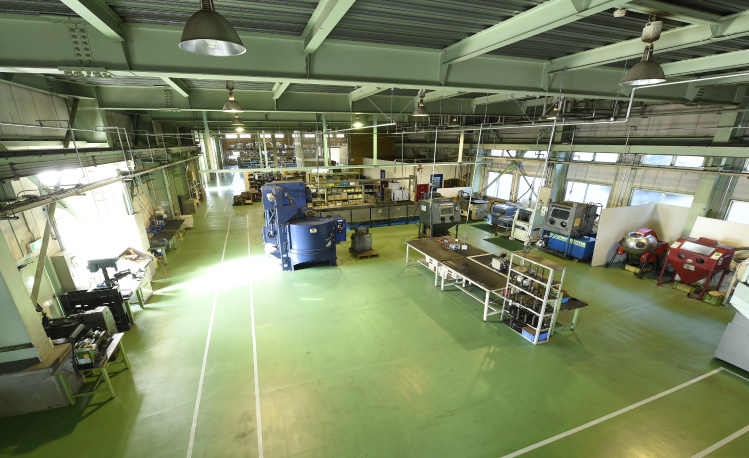 Disassembling

Disassemble the returning core and check the conditions for each parts.

Cleaning Parts by chemicals

Clean each parts with chemicals and waters by measuring/controlling time and tempreture.

Cleaning parts by machine

Clean turbine housings by automatic blast machine

Finish

Clean Parts

Examine/Processing
Masure the parts

Remove the warn part and press the sleeve.Re-process by Numarically-Controled Lathe

Polish the shaft to finish

Assemble the rotor and check/fix the balance.

Fixing the balance
Precise balance modification is necessary for high-rotating rotor assembly of small turbos.

Shaft and wheel balancing machine for small turbos

VSR tester for small turbocharger (Balancing machine for small turbos)

Balancing machine for large rotor assembly

Assembling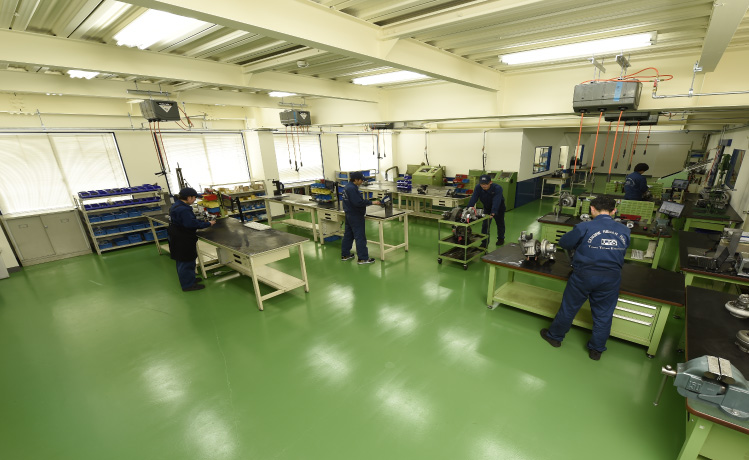 The room only for assembling process

Final inspection for balancing

Work test for air cylinder

Final work test of VG nozzle with dedicated motor tester