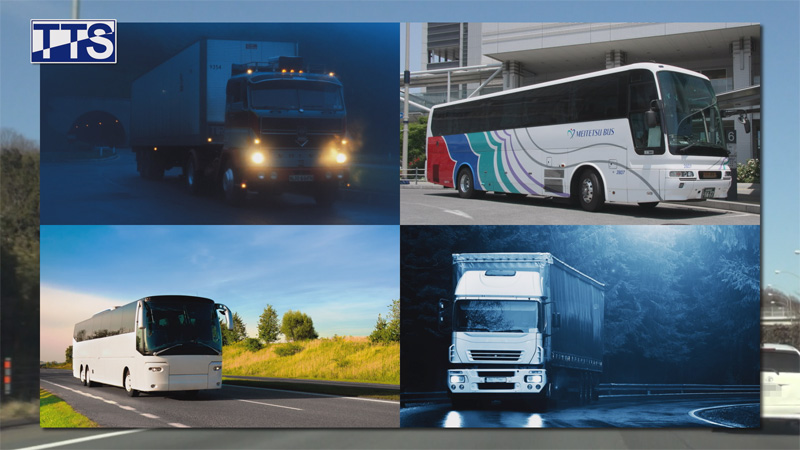 The market leads us to downsizing concept.
Engine can be used for trucks, buses, passenger cars, constructions and marines.
The hybrid car seems popular and new in the market; The movement of downsizing concept spreads all over the world these days.It can keep both Low torque and high Rev, also downsize the engine.The rapid progress of technology for turbocharger is neccesary.